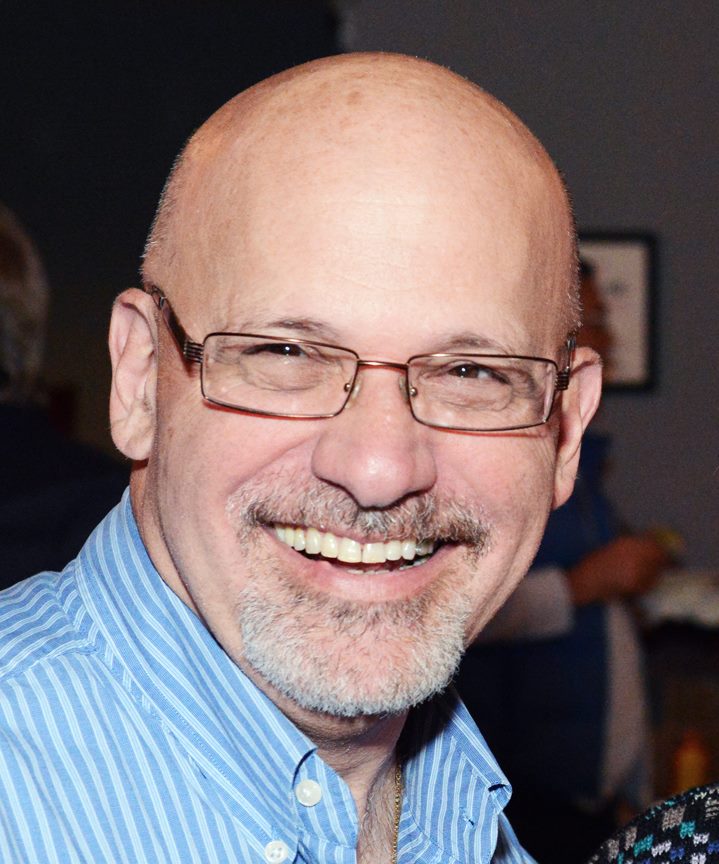 I entered the life insurance business in 1979, with a solid background in business management. I graduated from the University of Arizona and received my Life Underwriters Training Council Fellow in 1986 from the Life Underwriters Training Council.
I feel that clients come to me because of my approach to solving their needs is client-driven; tailoring practical solutions to meet clients' particular goals and resources. I am committed to excellence in his work on behalf of his clients and defines excellence in the clients' terms, not my own.
As an insurance buyer for my clients, I hold preferred status contracts with over 20 highly rated and respected carriers; and am able to use my relationships and buying power to design preferential plans that are tailored to meet my clients' exacting business and personal needs.
I am joyfully married to Robyn and together we have seven children. I am also a USSF certified soccer referee and a member of Northwestern Medicine Parkinson's Disease and Movement Disorder Center Advisory Council. Check out this news broadcast about the PPMI Study I am a part of at: http://youtu.be/XIcc1FpUpqQ.