FOR YOU
AND YOUR FAMILY
We protect vehicles, property, pets and events.
REQUEST A QUOTE
FOR YOUR BUSINESS
We protect businesses and employees, as well as company property and vehicles.
REQUEST A QUOTE
FOR YOUR FUTURE
We protect investments, retirements and financial dreams.
REQUEST A QUOTE
The right insurance for you.
We've got you covered every day and when it matters most.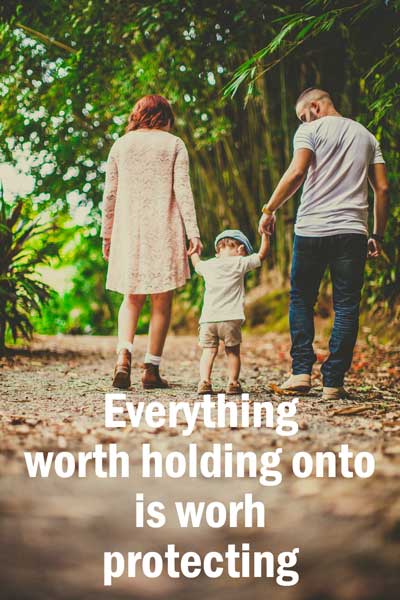 We are in the business of helping people. We help consumers save money, we help businesses reduce risk and we help families protect and preserve their financial future.
How can we help you today?
Paul works with small to medium size business owners, their key employees, professionals and individuals to address their individual needs. With the many tax law changes the "fringe" part of fringe benefits to the highly compensated has been eroded. We bring experienced creativity, implementation, and direction of qualified and non-qualified plans in an effort to retain more of what our clients work hard to earn. Specializing in servicing the needs of individuals, closely held businesses, the entrepreneur and those working on safely increasing their investment and retirement rate of return.
Clients come to me because my approach to solving their needs is client-driven; tailoring practical solutions to meet a client's particular goals and resources. I am committed to excellence in my work on behalf of my clients and defines excellence in the clients' terms, not my own.
Proudly working with the LBGTQ community
You've come a long way; I'd like to help you go even further.
Getting married, sending a child off to college, achieving financial independence, becoming an entrepreneur, helping your community thrive, leaving a legacy for future generations—these are only a few of the many dreams we all aspire to.


Whether your dreams are simple or ambitious, we understand that everyone has them. We also understand that lesbian, gay, bisexual and transgender (LGBTQ) individuals and families face distinct challenges when it comes to achieving their financial dreams. preparing for your financial future doesn't have to be complicated.
Because your financial goals are as unique as you are—whether you want to include your partner on your life insurance policy, save for your child's education, pay off a mortgage, prepare for retirement or protect and pass on your wealth—we provide customized solutions to meet your needs and help you turn your dreams into reality.

We are guided by our core values of financial strength, integrity, and humanity. These values are at the heart of what drives us in everything we do and our ties to the LGBTQ community. 
"Insurance is the newest non-correlated asset class, with the ability to help protect and promote wealth. Do you own this one-of-a-kind product?"
"Life insurance is the new asset class; This is the commodity that banks, corporations and college endowments have been utilizing for decades as a safe, long-term investment with a good interest rate, virtually no volatility and liquidity; the safe long-term place. Permanent life insurance has a crediting interest rate of 4-4.5%, depending upon the plan and carrier. And there is no income tax on the gain ever, if structured correctly and both the withdrawals and loans are done properly. Although a few years old, the video to the left remains viable: NBC News – Investing In Life Insurance and I've been saying this for the past thirty plus years. " – Paul Cohen
Team Approach
"I "play nice' with your other advisors. I understand their importance. I can either captain the plan or act as one of the team. This creates synergy which enhances the flow and depth of information to and from you, the client." – Paul Cohen